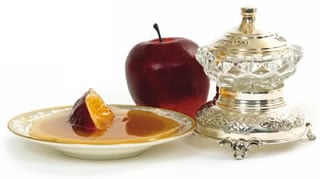 This year, join a meaningful and inspiring High Holiday service in a warm and welcoming atmosphere.

Services will be held on Rosh Hashanah – the Jewish New Year (September 6th - 8th),
as well as Yom Kippur – the Day of Atonement (September 15th - 16th).
This year we will be having 2 prayer services that will run simultaneously in 2 different rooms, led by our rabbis:
- Rabbi Mordechai Shain in the main sanctuary.
- Rabbi Yitzchak Gershovitz in  the social room (kiddush room).
For further information please call us at 201-871-1152 or to reserve your seats please click here.
 
Wishing you a happy and healthy sweet new year!