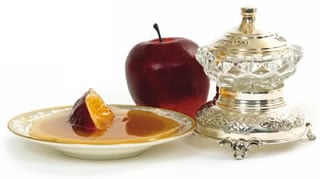 This year, join a meaningful and inspiring High Holiday service,
in a warm and welcoming atmosphere.

Services will be held on Rosh Hashanah – the Jewish New Year (September 29 - October 1),
as well as Yom Kippur – the Day of Atonement (October 8 - October 9).
For further information please call us at 201-871-1152 or to reserve your seats please click here.
Seating is limited and will be assigned on a first come first serve basis.
Wishing you a happy and sweet new year